Employment Philosophy
Values
ecoWise is committed to cultivate and nurture a contingent of talents with integrity, creativeness, responsibility, teamwork spirit and the ability to work under pressure in order to accomplish the Group's continuous innovation.
ecoWise advocates integrating business goals with employees' values. Employees are rewarded and allocated to different roles based on their performance, while achieving their career goals.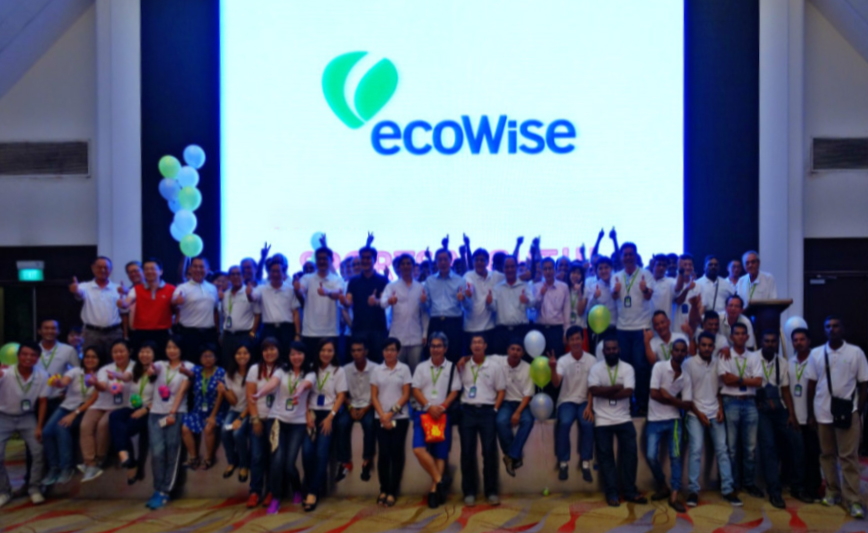 Health and Safety
ecoWise cares the safety of our workplace and the health of our employees. We make sure the workplace is safe by conducting regular risk assessments, developing and implementing systems for dealing with emergencies. Besides, the Group provides our staff with free annual medical check-ups as well as comprehensive personal insurance plans to show our commitment on their well-being and safety.